Some of the highlights in the holiday region Val Badia:
Movimënt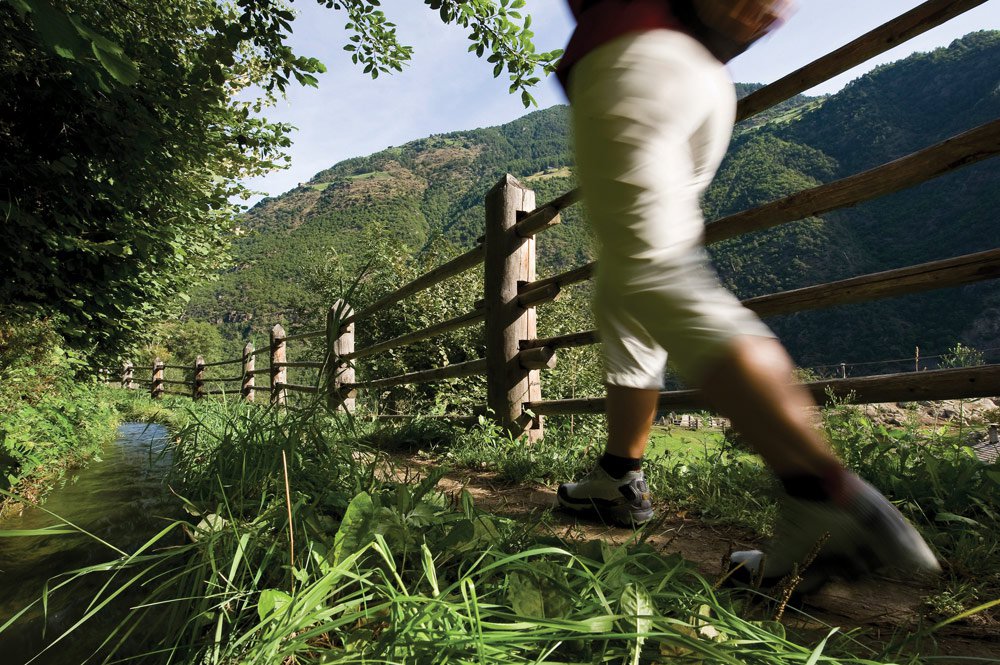 The Movimënt Val Badia offers a unique fitness parcour: it is accessible by cable car or on foot across forest paths and offers free fitness facilities on the Piz la Ila and the Piz Sorega above La Villa and S. Cassiano. Exercising at 2000 meters altitude with a panoramic view on Marmolada, Sella and Conturines – a truly beautiful experience for fitness enthusiasts!
Spiagetta Ciamaor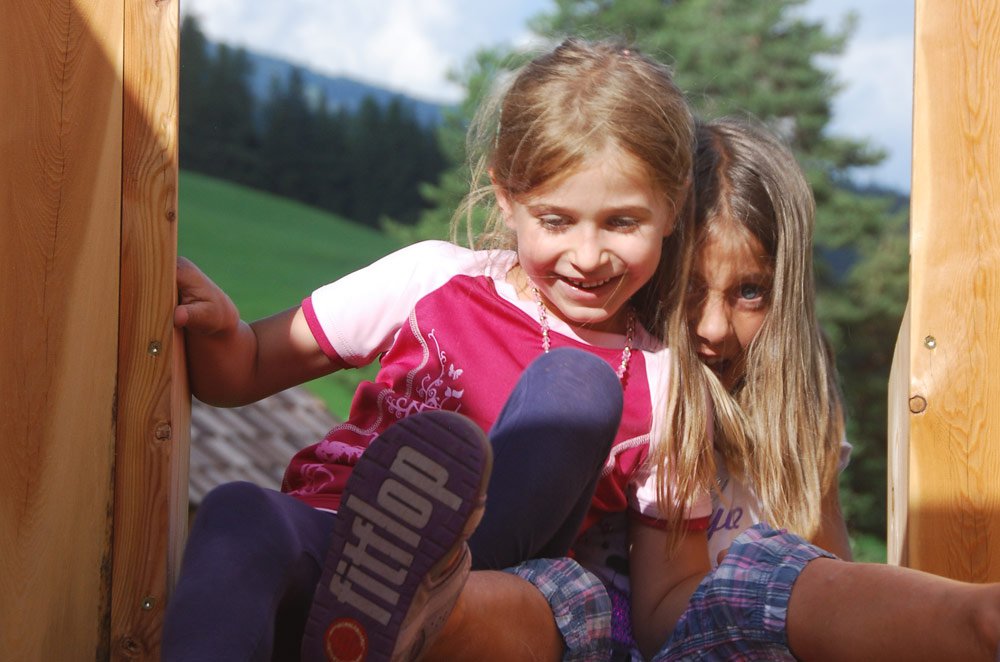 This adventure playground by the river in San Vigilio is a popular meeting point for our small guests (and their parents): a playhouse and playground equipment, water and sand to splash and create, a suspension bridge, Kneipp paths and a lawn make the Spiagetta Ciamaor a special place for young and old.
Passo delle Erbe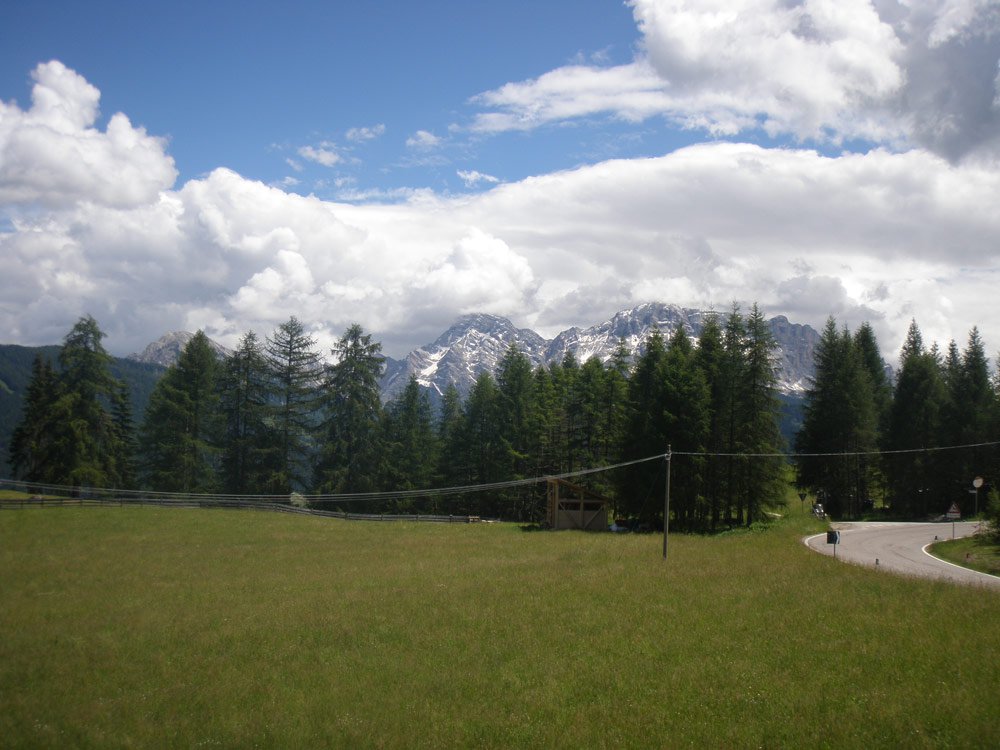 The itinerary from Val Badia to Funes is a popular motor bike route in the summer. Anyhow, in the winter the pass is closed to traffic and the Passo delle Erbe is an ideal starting point for winter hikes in absolute peace and quiet.