Holidays in Val Badia close to San Martino in Badia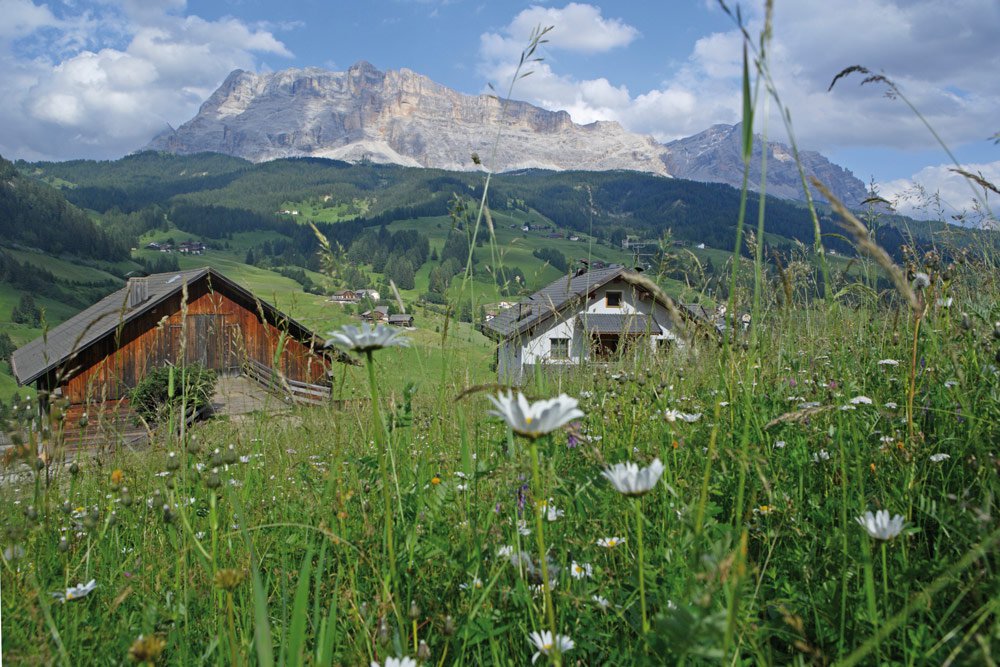 The Badia Valley extends from the Val Pusteria, where the river Gadera flows into the river Rienza, to the Valparola Pass in the southeast, which connects the valley to Cortina d'Ampezzo and the Campolongo Pass in the southwest, which leads all the way to Fodom. Protected by the high peaks of the Dolomites, the Ladin language and way of life in Val Badia managed to survive for a very long time. Still today, almost all the natives of the Val Badia understand and speak Ladin. From a political point of view, the Badia Valley consists of the municipalities of Marebbe, San Martino in Badia, La Valle, Badia and Corvara.
What sights and leisure activities are offered in Val Badia?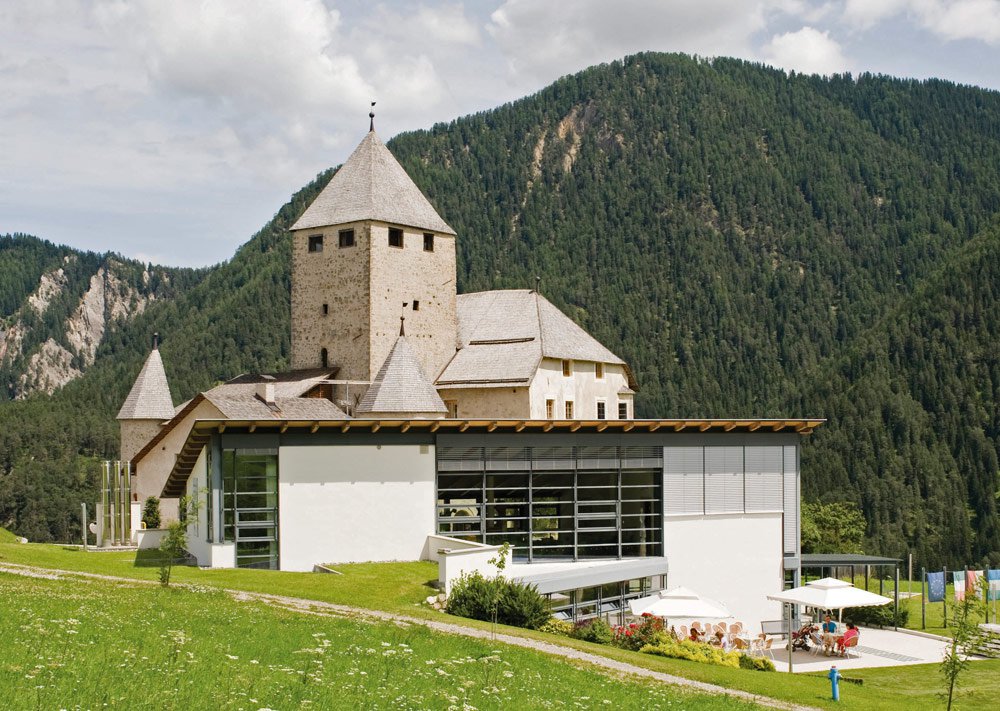 Besides sheer unlimited possibilities for hiking in the summer and winter sports activities in the cold season, there are also many other attractions in Val Badia. The Adventure Park with its high ropes course in Colfosco offers safe climbing adventures on five different routes. Go fishing in the river Gadera, play golf in Corvara, experience the "Leonhard Ride" in S. Leonardo – A holiday in Alta Badia is so much more than just hiking and skiing!